Contact Us
+63 917 587 6314
+63 916 696 5614
E-mail us at : support@cebuboholtraveltours.com
-->
RECENT NEWS ...
Sumilon Island Temporary Closure for Clean Up drive has collected 2 tons of garbage
The fear of being closed for rehabilitation like the toursit destination Boracay Island, Sumilon island government officials had ordered a temporary closure of Sumilon islands' sandbar and diving site from all tourists. The schedule of temporary closure was set for last April 10 to 16 of this month. The purpose of the closure is for clean up and rehabilitation. (more…)
OTHER NEWS ...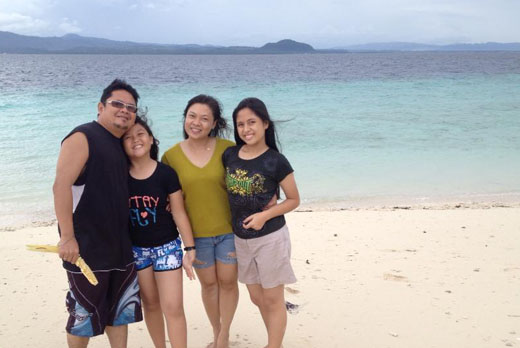 What our customers say:
"We had such a great time. The tour was very convenient and relaxing. Cozy van service and the package was great! Thank you Cebu Bohol Travel and Tours We had a blast, truly an adventure of a lifetime ..."