Contact Us
+63 917 587 6314
+63 916 696 5614
E-mail us at : support@cebuboholtraveltours.com
-->
RECENT NEWS ...
AMAZING CEBU BEACHES YOU NEED TO VISIT
If you are looking for an amazing Cebu beaches or a tropical getaway for your next holiday, Cebu beaches should be one of those places on your radar. Located in the central part of the Philippines, it is an awesome place to spend your vacation. It may not get the same attention like other parts of the Philippines, but once you have seen some of its Cebu beaches, I think you too will fall in love with Cebu's charms. (more…)
OTHER NEWS ...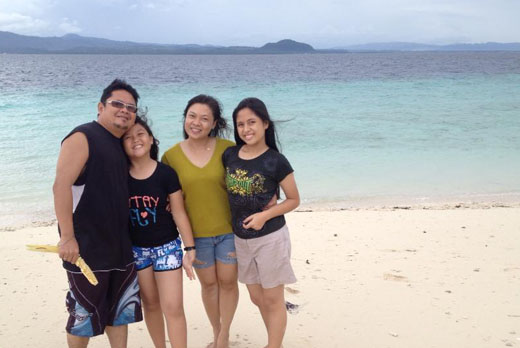 What our customers say:
"We had such a great time. The tour was very convenient and relaxing. Cozy van service and the package was great! Thank you Cebu Bohol Travel and Tours We had a blast, truly an adventure of a lifetime ..."