Contact Us
+63 917 587 6314
+63 916 696 5614
E-mail us at : support@cebuboholtraveltours.com
-->
RECENT NEWS ...
Sinulog Cebu 2018 Schedule of Activities
This year, the whole city of Cebu will be celebrating the world's famous Sinulog Festival. With this, the Sinulog Foundation, together with the efforts of the City Government of Cebu, prepared a huge list of activities.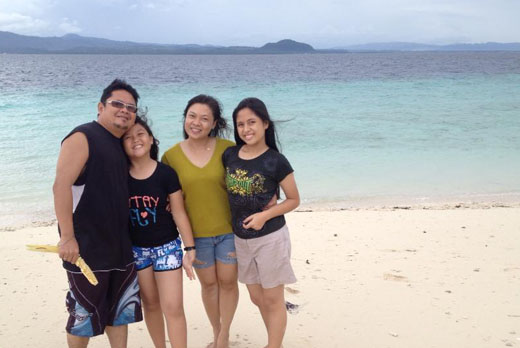 What our customers say:
"We had such a great time. The tour was very convenient and relaxing. Cozy van service and the package was great! Thank you Cebu Bohol Travel and Tours We had a blast, truly an adventure of a lifetime ..."