Contact Us
+63 917 587 6314
+63 916 696 5614
E-mail us at : support@cebuboholtraveltours.com
-->
RECENT NEWS ...
Oslob whale tour, Sumilon Island and Kawasan Falls Canyoneering tour package
The best day tour package for Cebu South is here. Oslob Whale Shark Watching and Snorkeling ( Oslob whale tour ), Sumilon Island sandbar and Kawasan Falls Canyoneering, all in a day's tour of fun and adventure. Book you tour here OSLOB WHALE/TUMALOG/SUMILON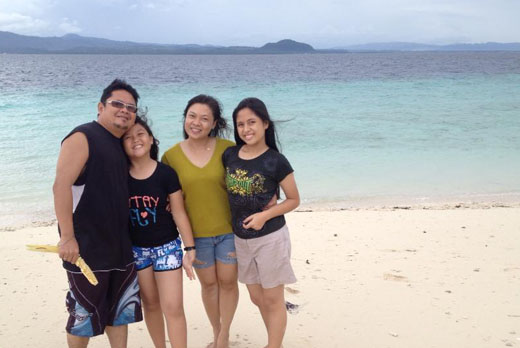 What our customers say:
"We had such a great time. The tour was very convenient and relaxing. Cozy van service and the package was great! Thank you Cebu Bohol Travel and Tours We had a blast, truly an adventure of a lifetime ..."