Contact Us
+63 917 587 6314
+63 916 696 5614
E-mail us at : support@cebuboholtraveltours.com
-->
RECENT NEWS ...
Cebu becoming South Koreans' favorite destination
Cebu – More and more visitors from South Korea looking for relaxation and recreation are now turning their heads toward Cebu, the "Queen City of the South," which, according to the Department of Tourism (DOT), may yet also earn the moniker, "Seoul of the Philippines," with Korean arrivals coming close to one million in 2017.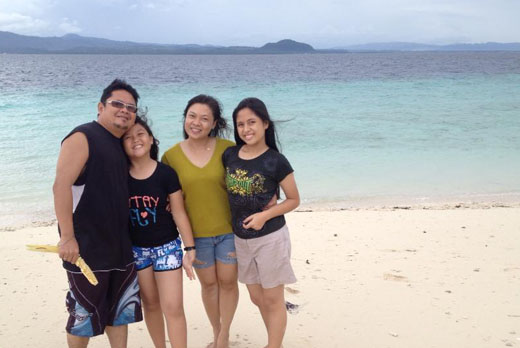 What our customers say:
"We had such a great time. The tour was very convenient and relaxing. Cozy van service and the package was great! Thank you Cebu Bohol Travel and Tours We had a blast, truly an adventure of a lifetime ..."