ABOUT US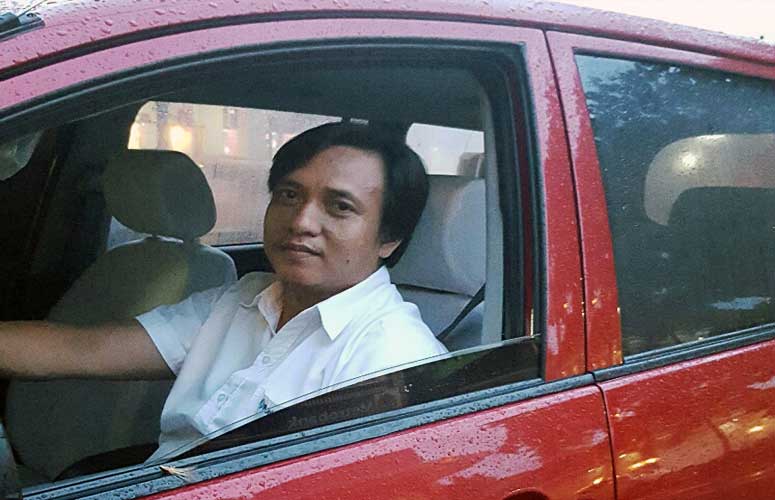 Cebu Bohol Travel and Tours is a company of EA Tours and Travels which is owned by a dynamic and travel geek person, Alvin M. He formed EA Tours and Travels about 5 years ago with its aim to help travelers with their transportation needs ( van/car rental ). He first made EA Rent a Car which is a site that caters to most of your (car/van) transportation needs. With it's fleet of new vehicles and very reliable drivers they were able to help both local and foreign clients with its safe and enjoyable travels within Cebu, Bohol and neighboring provinces like Negros Oriental and Negros Occidental.

With the booming tourism, EA group has always been actively participating with servicing tourists and locals as they travel to every wonderful places in Cebu and Bohol. With this, "Cebu Bohol Travel and Tours" was formed and over the years has grown with staff that are caring and experts in promoting, interacting and assisting thousands of tourists from different contries each year. Now, with a collective experience of 5 years in travel and tours and almost 15 years in Car Rental Business we can assure you of a safe, convenient, enjoyable and most of all very affordable package tours in Cebu and Bohol.

One thing we emphasize when tourists tour with Cebu Bohol Travel and Tours, is -- quality and memorable experience!
Contact Us
+63 917 704 3508
+63 916 696 5614
support@cebuboholtraveltours.com
WhatsApp :
+639177043508

FAST WAY TO BOOK YOUR TOUR!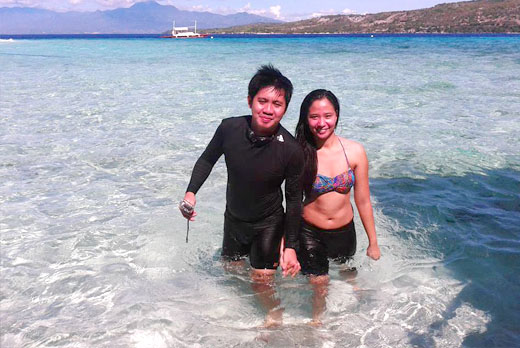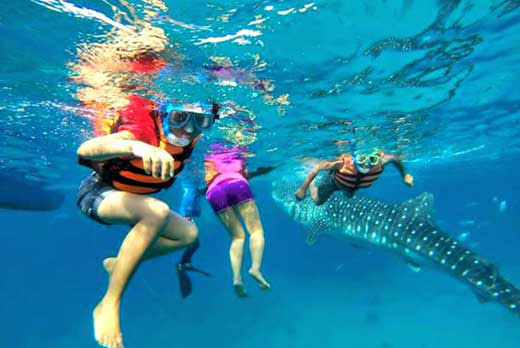 What our customers say:
"We had such a great time. The tour was very convenient and relaxing. Cozy van service and the package was great! Thank you Cebu Bohol Travel and Tours We had a blast, truly an adventure of a lifetime ..."