Contact Us
+63 917 704 3508
+63 916 696 5614
support@cebuboholtraveltours.com
WhatsApp :
+639177043508

Why you should choose us!
SAFE & RELAXING RIDES.
We have a line of well maintained & fully air-conditioned Van & Car service.
RESERVATION ANYTIME
Call, text or email us for your inquiries and expect a quick response from us.
LOWEST RATES EVER
Enjoy safe, exciting and adventurous tours at the lowest cost ever.
FAST WAY TO BOOK YOUR TOUR!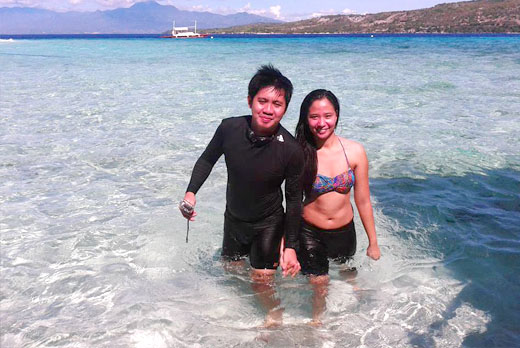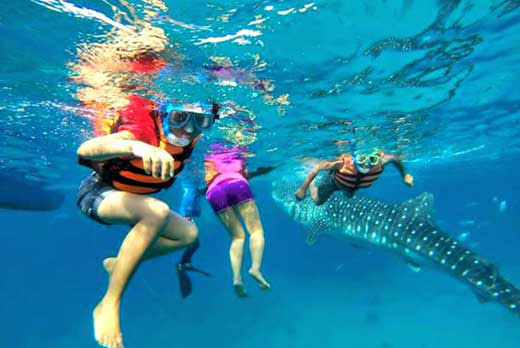 What our customers say:
"We had such a great time. The tour was very convenient and relaxing. Cozy van service and the package was great! Thank you Cebu Bohol Travel and Tours We had a blast, truly an adventure of a lifetime ..."